How can Truckee be a leader in climate change solutions?
Art inspires action.
Enjoy winter art over apps and drinks. Join the conversation about climate solutions and building resiliency with local artists, activists, entrepreneurs, and community leaders. Featured Truckee artists and photographers: Brian Shepp and Scott Thompson

3-Minute fast-paced presentations followed by Q&A and discussion with Alliance for Climate Education, Citizens' Climate Lobby, Town of Truckee, Truckee River Cohousing and more. Grab a friend and carpool over to the Lift Workspace near Truckee Town Hall.
Are you interested in speaking at the event?
Are you working on something great and want to share your work?
Email us at lift@truckeemail.com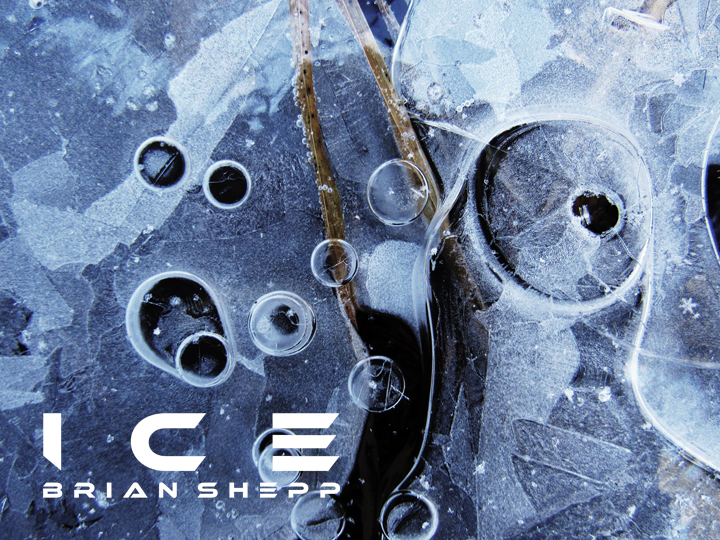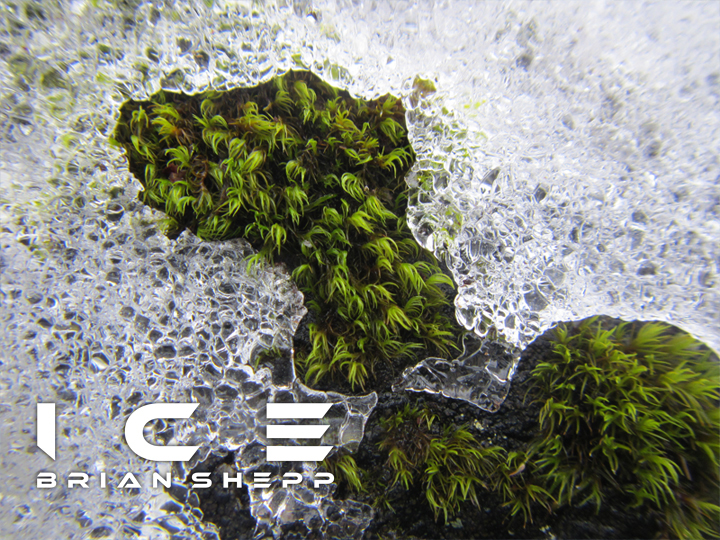 Brian Shepp - ICE Man
Bio: As an artist and photographer local to Donner Lake in the high Sierra Nevada, I am surrounded by the whims of ice from December through April. For the last ten years I have hunted the ice in the crystal clear streams and rivers that drain into the lake. Looking closer, I have discovered a world of intense, surprising beauty, an explosion of natural patterns simultaneously abstract and absolutely real.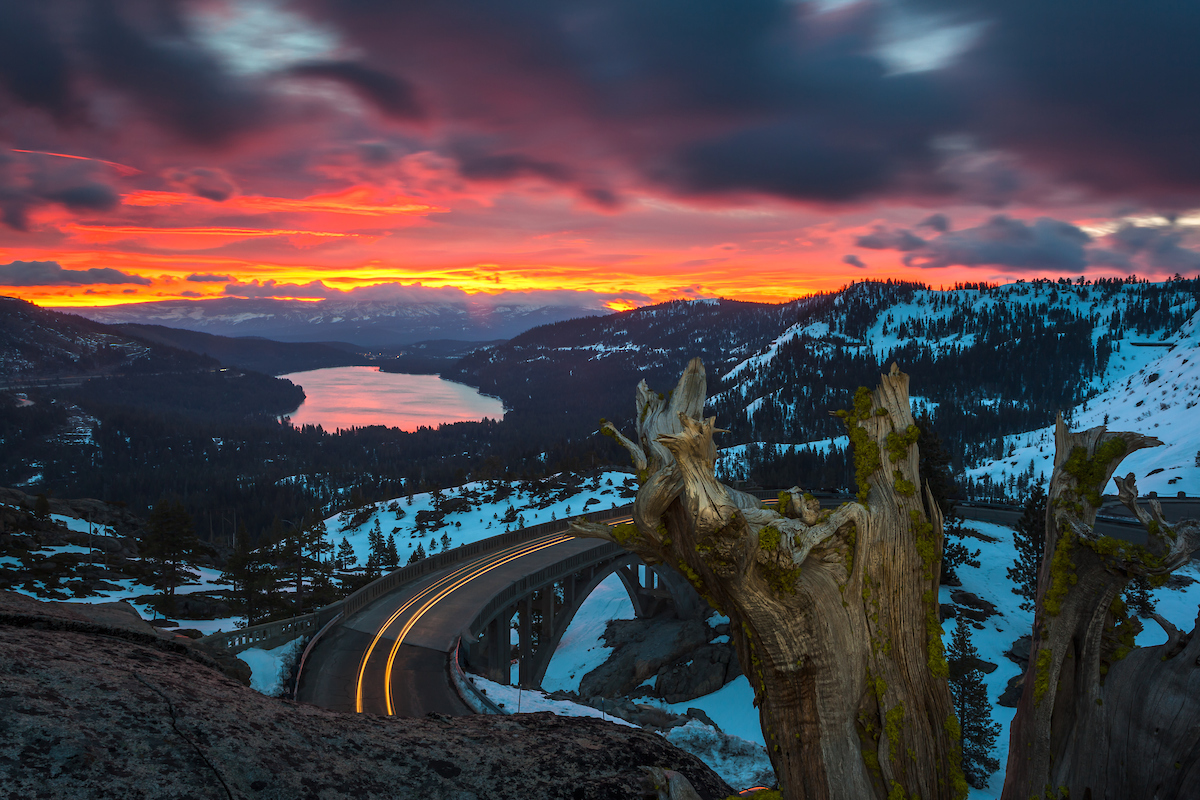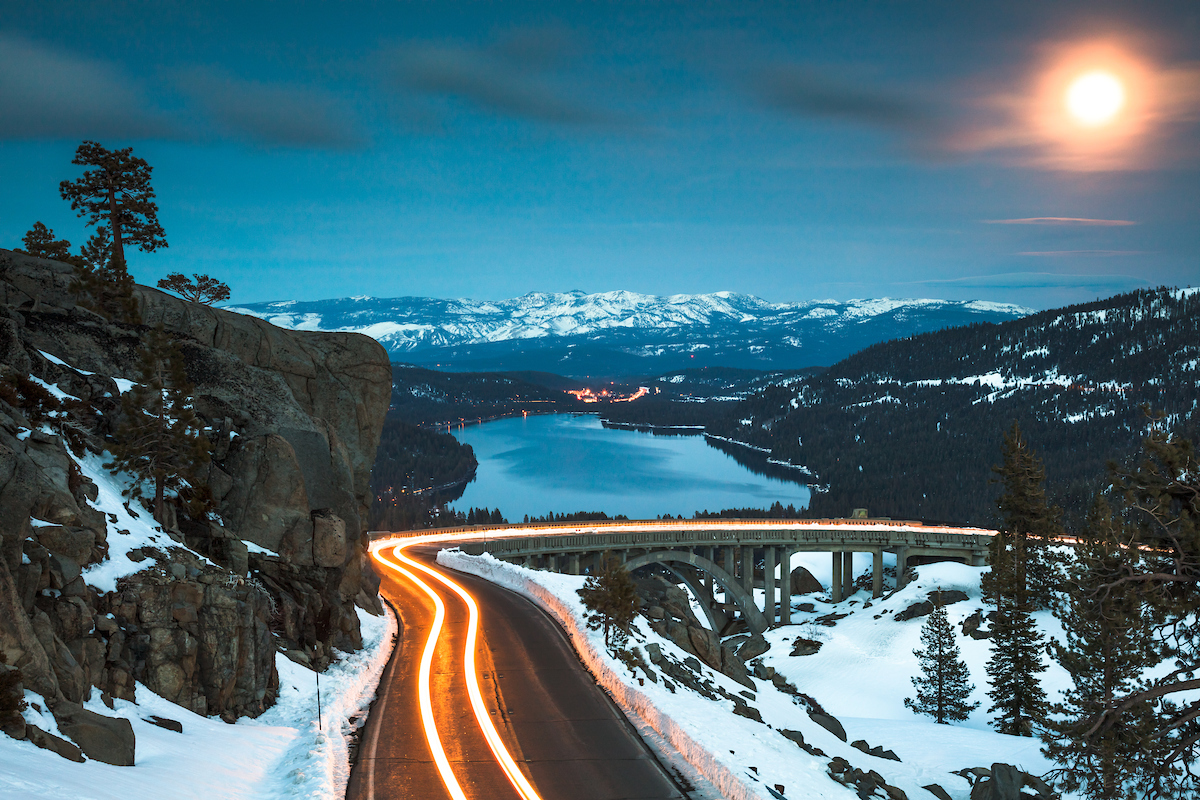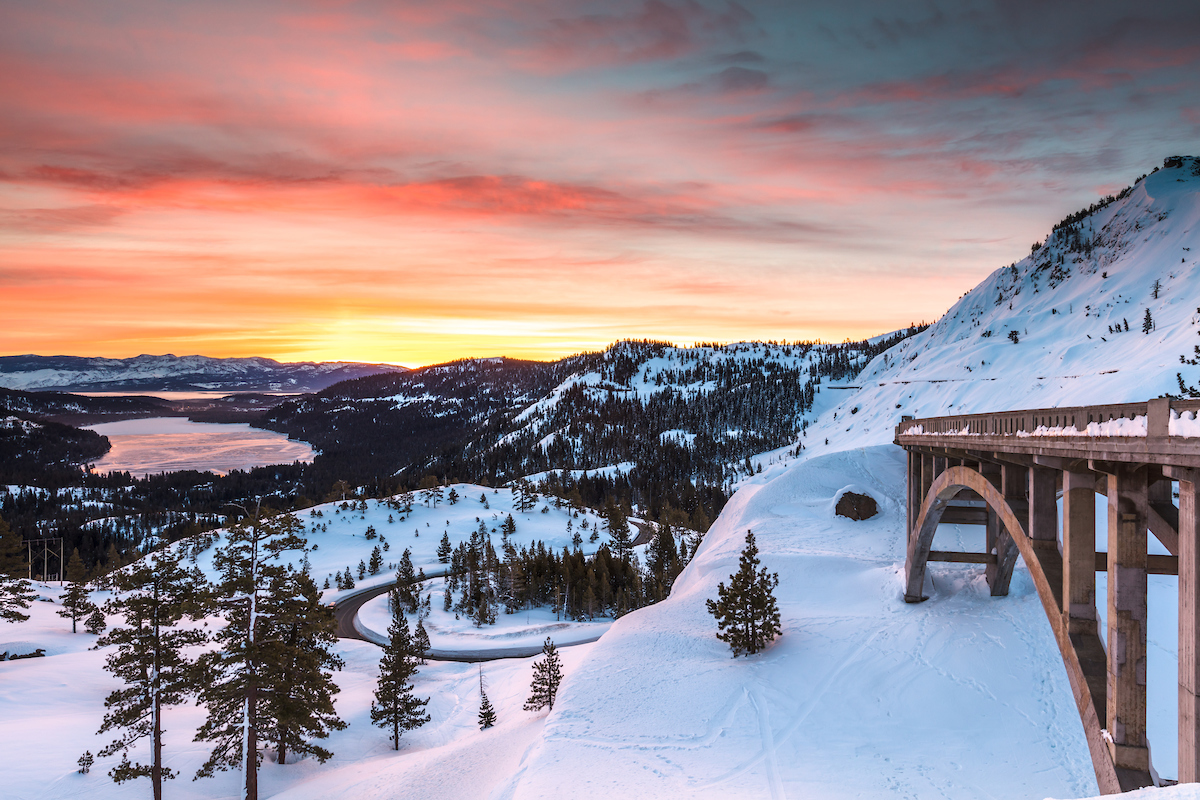 Scott Thompson - Scott Shots Photography
Bio: Scott Thompson loves to photograph landscape scenes in the Truckee Tahoe area. He started his business, Scott Shots Photography, in 1998 and has been living in Truckee since 2002. Scott prints his large canvas prints in his Truckee studio and he loves to share the beauty of the Tahoe area through his prints. Sunrises, sunsets, snow, or wildflowers - Scott is out there getting it shot!
Artists Apply for Our Next Showcase
We are accepting applications for our future Art Inspires Action showcases